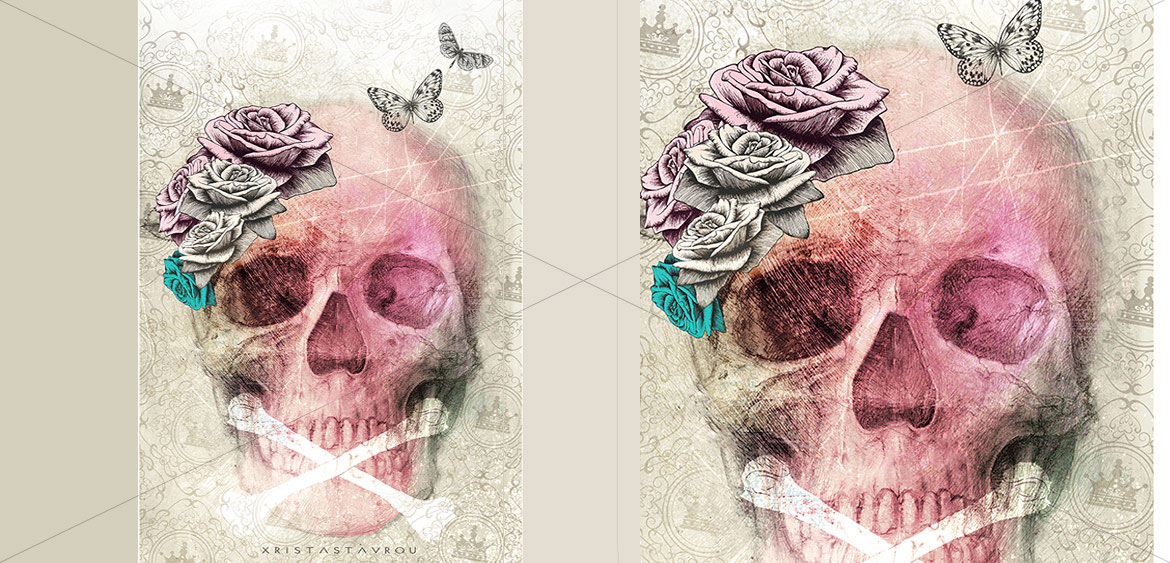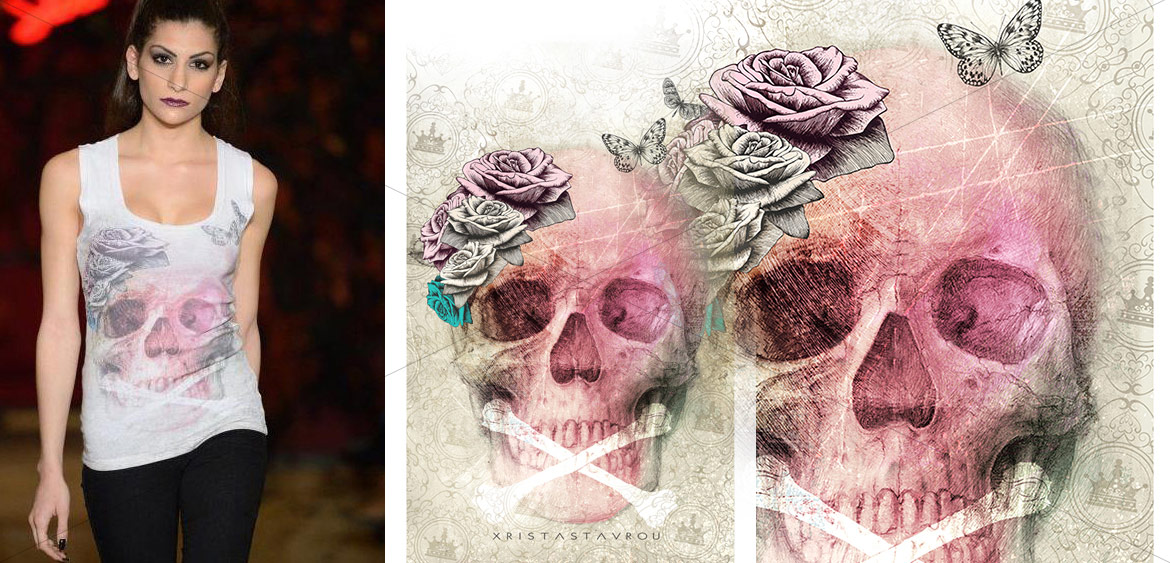 SKULL ART QUEEN!
Skull Art: a combination of percil drawing with digital drawing, created using an art software program.

My Skull Art Queen has been selected by Race Point Publishing, New York, to be featured on the amazing Skull Sourcebook 2016, among the top accomplished artists such as Damien Hirst and George Ioannou:
Skull Sourcebook - Over 500 Skulls in Art & Culture
Published: May 10, 2016
Publisher: Race Point Publishing
ISBN: 978-1-63106-158-5
You can buy Art prints online at Saatchi Gallery.
You can also download Art to your device or order it printed on phone cases, t-shirts and more at Zedge Premium. Download the application, click on the Zedge Premium Section and find xristastavrou Profile page.
For more information contact xrista.