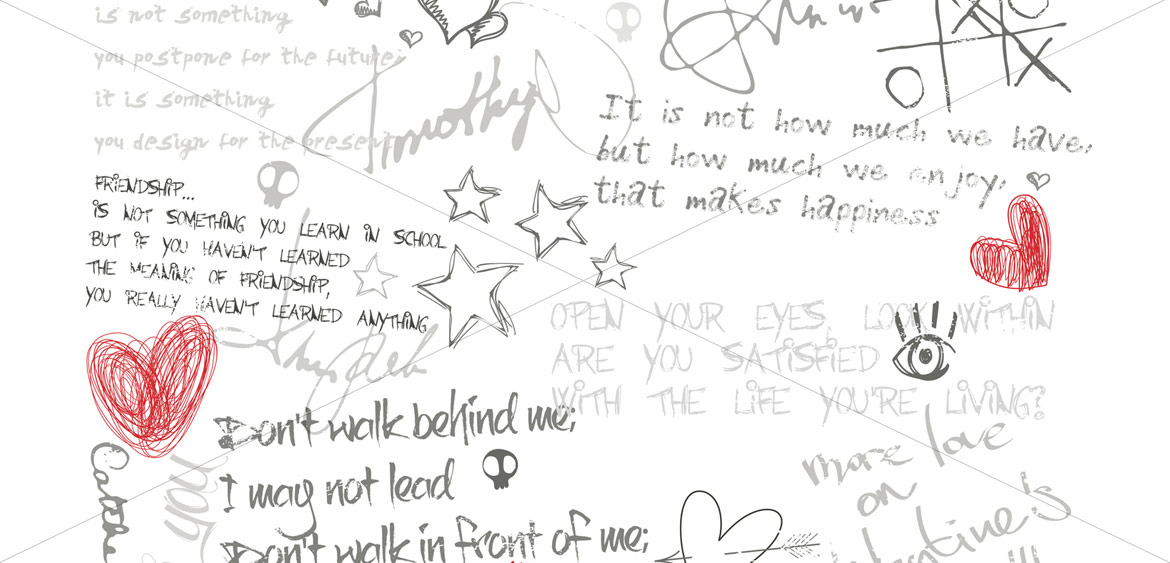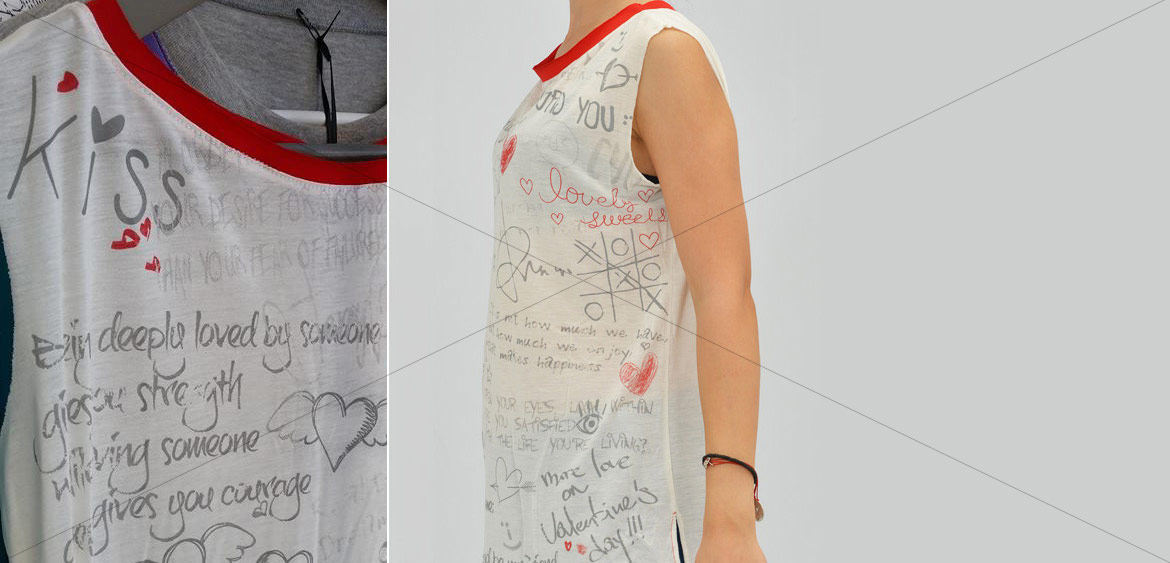 LOVE SKULL DESIGN
Digital Art Drawing.

Digital Art Design #love. Share your smile, share your love! There is only one happiness in this life, to love and be loved. Expressing my ideas on love through art has always been helpful for me. I used my mind and heart to build expressive artwork through drawing, digital illustration and other creative composition methods. The best and most beautiful things cannot be seen or even touched - they must be felt with the heart.
View Art in T-Shirt Collection Line.
Buy prints online at Saatchi Gallery.
Buy Print Products at Fine Art America. All products at Fina Art America are manufactured within 2 -3 business days and can be shipped to any destination in the world.
For more information contact xrista.