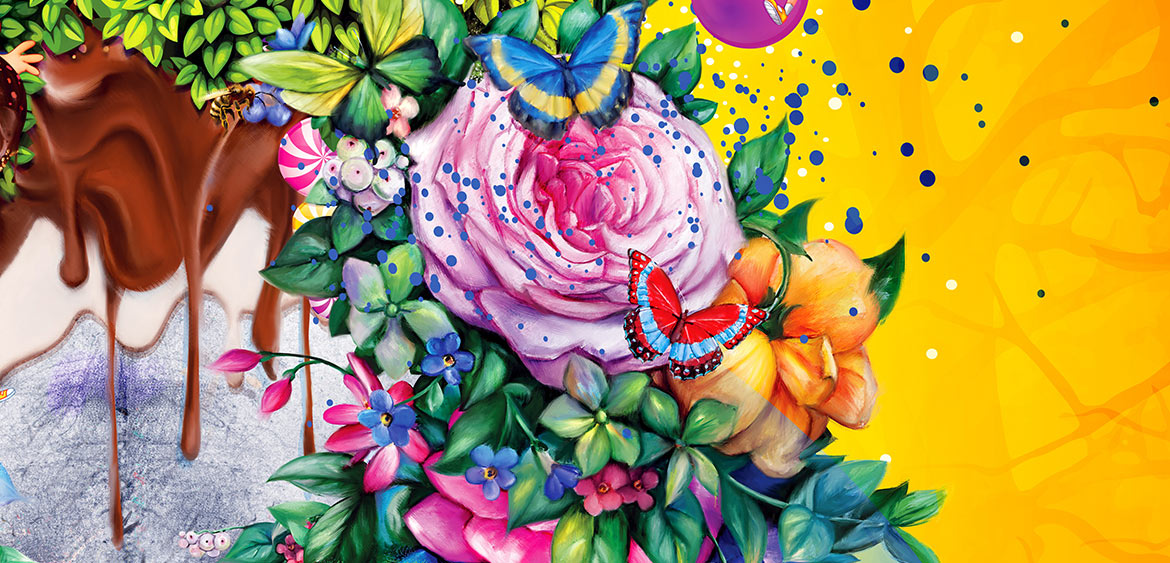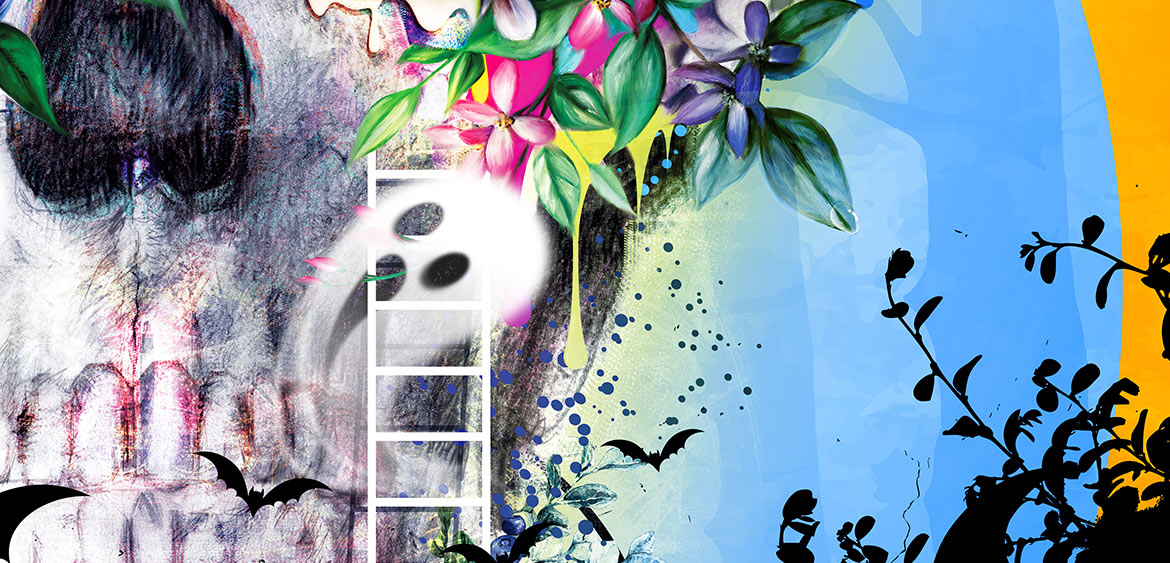 Halloween Skull Theme
Skull Art: Digital Art: a combination of vector art created using a vector illustration software program, with digital drawing.
Buy Art prints online at Saatchi Gallery Art.
Download Art to your device or order it printed on phone cases, t-shirts and more at Zedge Premium. Download the application, click on the Zedge Premium Section and find xristastavrou Profile page.

For more information contact xrista.
I have created my poster design with great love to the culture legacy of Mexico and with the appreciation for the vibrancy of Mexican culture. Having as my major key the historical identity of Mexican sweet that through the years has become an undisputed signature of their customs, I have chosen as a main element of my design, a Calavera. A representation of a human skull, decorated by hand and made from sugar that is used for the Mexican celebration of the Day of the Dead (Dia de los Muertos), the biggest festivity in Mexico. A traditional and strong symbol of Mexicans culture.
My Skull Art Queen 2018 is full of romance, power and color. It was created initially with pencil on paper and finished digitally. I love creating Skulls and decorating them with butterflies, colors and flowers. Butterfly is the power of air, the ability to float upon a breeze. It is known for its darting flight; thus, it represents the mind and our ability to change it when necessary. Butterfly represents the never-ending cycle of life; they awaken a sense of lightness and joy and remind us to get up and move. Butterflies bring color and joy with them thus for this art flowers and butterflies are the main decorative elements.